OC Animal Allies is a non-profit organization whose programs are aimed at saving the lives of animals by providing community education, emergency resources and referral services to Orange County community residents.
By working towards strengthening the human-animal bond, the organization envisions a community where all animals are cared for with the love and respect they deserve and where people can experience the unconditional love that only animals can give.
Every year in Orange County, thousands of animals are needlessly euthanized from overpopulation, unwanted litters or the inability to provide life-saving veterinary care.  OC Animal Allies strives to keep animals in their loving and caring homes by helping to bridge the gap between losing a pet due to financial hardship and keeping the pet safe and healthy at home.
The need is real. OC Animal Allies receives hundreds of calls each month and desperate cries for help from low- and fixed-income residents, seniors and veterans.  Through the generous support of it donors, OC Animal Allies is able to provide financial and medical assistance to these individuals and save the lives of thousands of animals every year.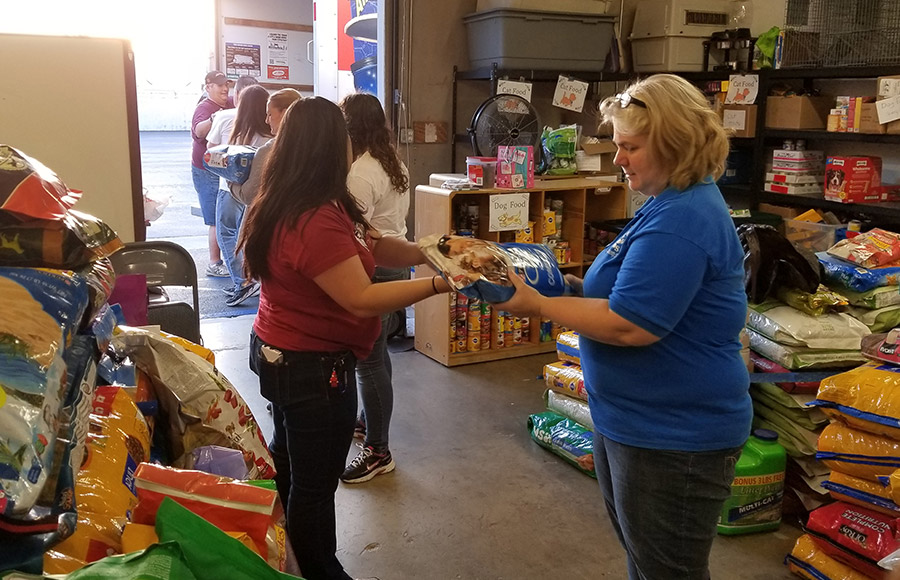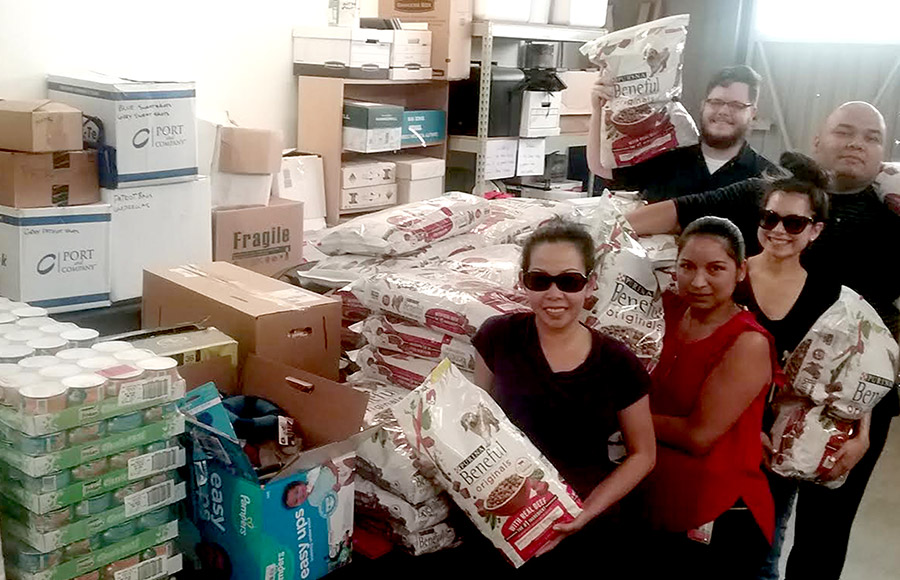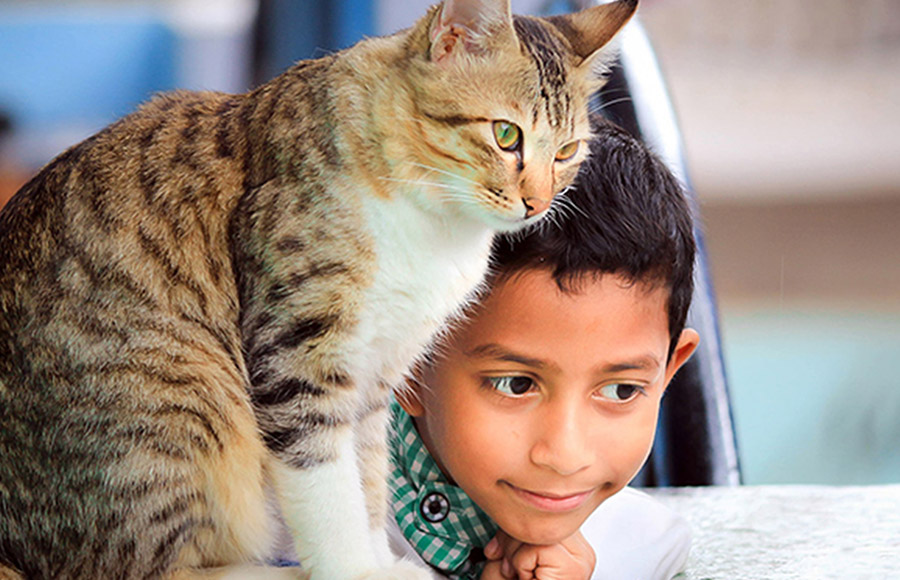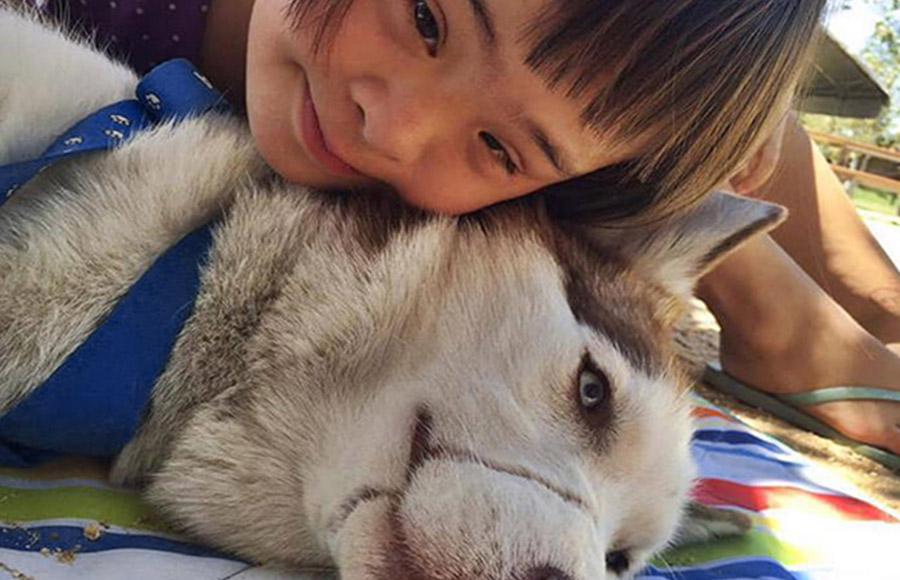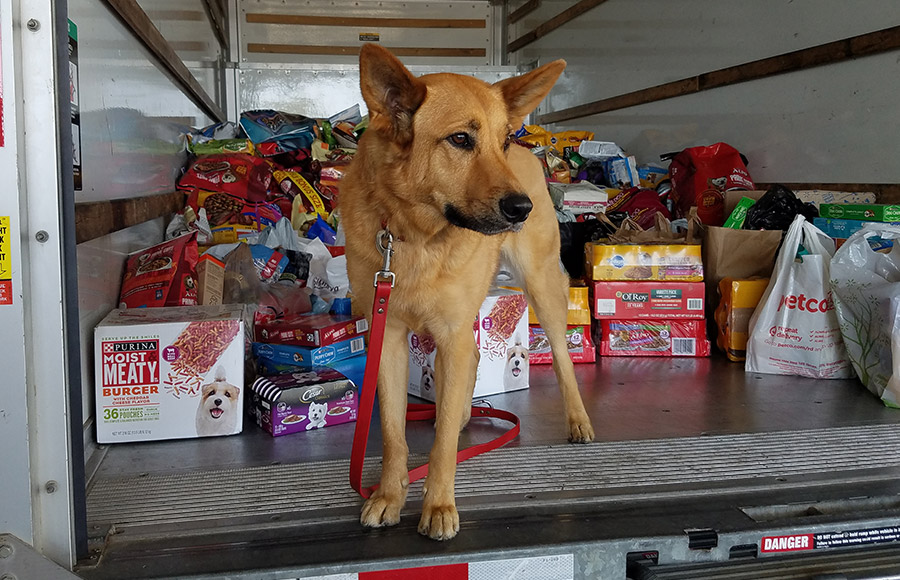 Quick Links
Please choose from the buttons below: