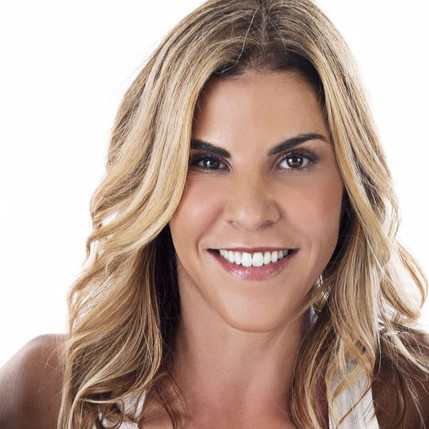 Gaby Garcia
Board Member - Treasurer
Gaby has more than 20 years experience in corporate communications, strategic consulting, business development, marketing and sales.
Gaby joined OC Animal Allies as a volunteer with the No Empty Bowls program in 2017.  She was appointed to the Board of Directors in 2019 where she has worked in conjunction with executive director, Kevin Marlin, to re-brand the organization and spearhead its corporate giving initiatives. In 2021 she was appointed to Treasurer.
Gaby is "mom" to two Vizslas, Lance and Eshin.