Giving Back to Help People and Pets in Orange County
OC Animal Allies is a non-profit, independent organization supported solely by generous contributions made by individuals and businesses.
If you would like to support the organization, its community programs, and an untold number of people and animals, there are a number of ways to do so.
Donate
OC Animal Allies has veterinary bills to pay and your generous monetary donation will be gratefully accepted to provide much needed care for animals and their owners who have run out of options. No amount is too small.
Volunteer
We always are looking for like-minded animal allies to join as volunteers in helping with a wide range of needs including fundraising, event planning and execution, inventory management, marketing, grant research and submissions and community and education outreach programs like PAWS Therapy Dogs.
Wish List
Check out our Amazon Wish List to see if you might be able to donate much needed items and other supplies.  Find out what's in short supply so that you can contribute and help keep our funds focused on supporting animals and serving the community.
Help promote responsible pet ownership
Help prevent pet overpopulation and euthanasia by making adoption your first option and by spaying or neutering your pets.  Be responsible pet owners – make sure pets are regularly seen by a veterinarian and current on vaccinations; outfit your cats and dogs with collars, a microchip and ID tags to help keep them safe and with you; and don't forget to license your pets.  Keep your cats indoors, where they will be safe. If you take them outdoors make sure to keep them enclosed in a catio or on a leash or harness.  Always keep dogs on leashes when off your property to prevent injury and keep them in good control.
Help celebrate Kristi's 50th Birthday by supporting OC Animal Allies!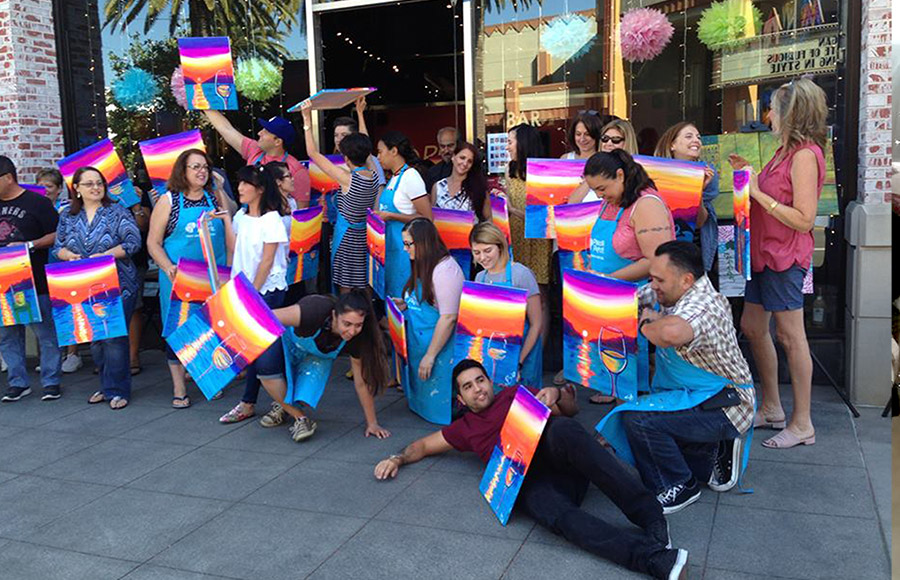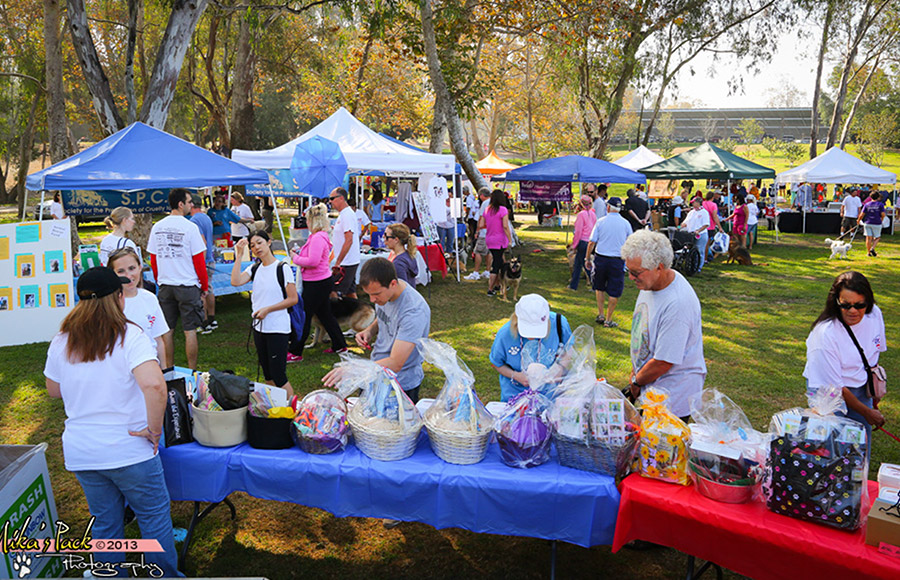 Quick Links
Please choose from the buttons below:
Support OC Animal Allies
OC Animal Allies is a non-profit organization that is dedicated to supporting Orange County families and their animals. We are funded solely by the generous donations of individuals and corporations in the community that we serve.
TO OUR OC ANIMAL ALLIES PARTNERS