With a focus on helping to serve the community of Orange County, California, OC Animal Allies has gathered resources to help with getting you information and support for you and your animals.
Our organization has developed innovative programs that focus on keeping animals out of shelters, and potential euthanasia. OC Animal Allies provides solutions for spay and neuter, emergency financial support, education and other resources. Our programs bring hope to Orange County pet owners who often have nowhere else to turn for help.
The shelters that serve the residents of Orange County can be confusing. If you don't know where to turn to or need information on animal shelters in Orange County and where to go for licensing and lost pet information, please visit our Orange County Shelters page.
Our ARF (Animal Relief Fund) financial assistance program provides help and discounts to low-income pet owners in Orange County for spaying/neutering or emergency veterinary care. If you are looking for financial assistance to help cover the cost to treat a critical injury or to operate on a life-threatening condition, there are a number of additional resources available to assist you.
Spay and neuter is critical to reduce unwanted litters, improve your pet's health and keeping animals out of the crowded shelter system. Low income individuals and families looking to spay/neuter your family pet, but don't feel you can afford the costs may be surprised to know there are lower cost alternatives. You can fill out one of our ARF Spay/Neuter discount voucher applications and learn about low cost veterinarians.
If you have feral or stray cats living in your neighborhood and would like to learn about the recommended way to help them, you can read about our OCCATS (Orange County Cares About Cats) program.
Sometimes hardship even makes it difficult to provide food for pets. If you need assistance with food for your pet, you can learn about our pet food distribution partnership with local outreach organizations through our No Empty Bowls program.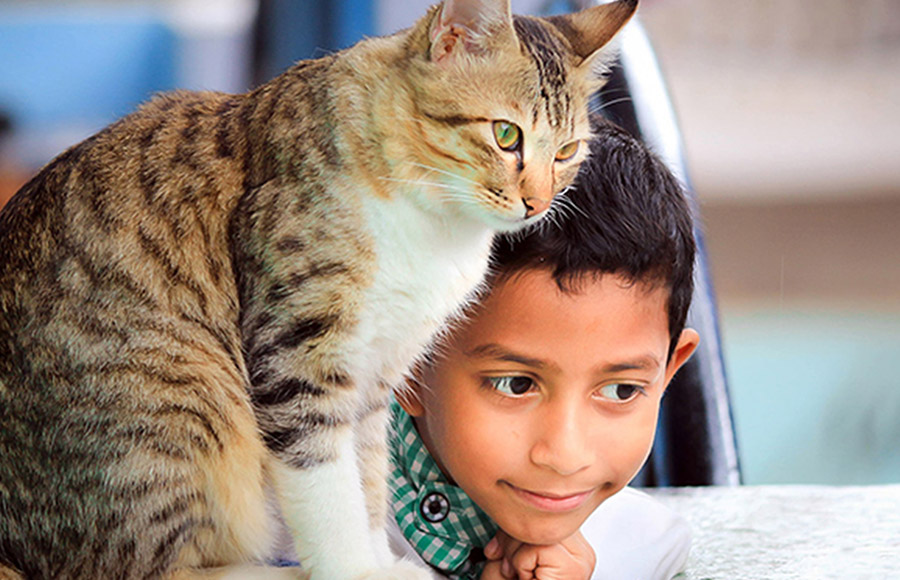 Quick Links
Please choose from the buttons below: